Food distributions reach people in three countries through Islamic Relief's response to devastating tropical storm Cyclone Idai.
More than 1.85 million people in Mozambique have been affected by Cyclone Idai, which last month made landfall in the country before sweeping into Malawi and Zimbabwe.
Nearly 600 people in Mozambique have lost their lives in catastrophic flooding and strong winds, with the death toll expected to rise as the floodwaters recede. Survivors face the threat of deadly disease: over 2,000 cases of cholera have been recorded, with a surge in cases in recent days, as well as hundreds of cases of malaria.
It is thought that nearly 100,000 homes have been completely destroyed, and just as many partially destroyed. Evacuation centres in central provinces are straining to meet the needs of the 142,000 people who have been forced from their homes by the disaster. Schools and health centres have also been damaged, and crops and livelihoods decimated.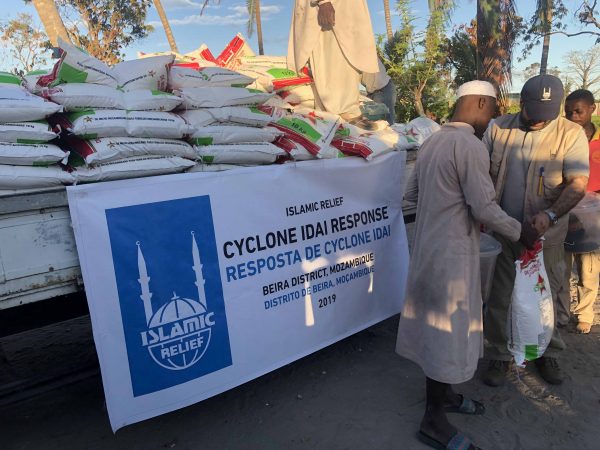 Islamic Relief is on the ground in Maputo and Beira, where we are distributing food to affected people.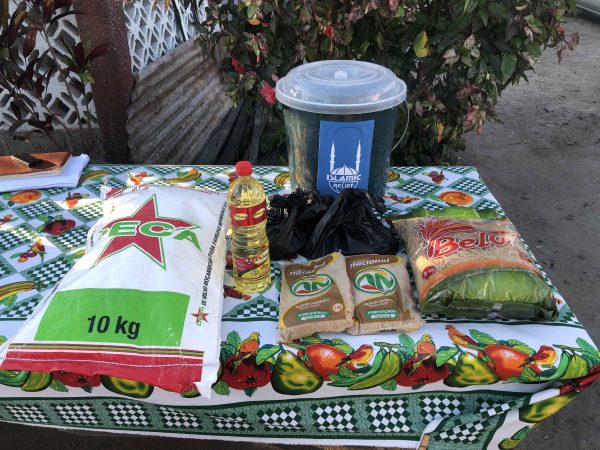 We are also providing funding to Catholic international development charity CAFOD, which is on the ground in Zimbabwe. The funds will support distributions of food supplies and items such as soap, nappies, towels and blankets to 210 families in Chipinge, one of the two districts worst affected by the disaster.
Islamic Relief is in addition responding in Malawi, where we are working in camps for families uprooted by the powerful storm. About 20% of the population has been affected, and around 86,000 people are thought to be sheltering in the camps, which are mostly situated in schools. Concern about the fate of those families is rising, particularly since they are being asked to leave the schools as exam season approaches.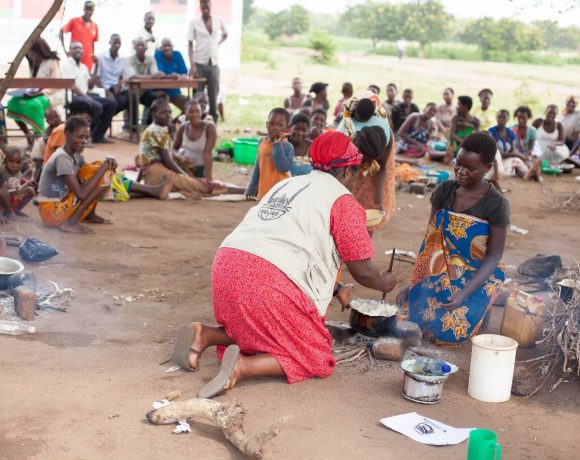 We have given food supplies and essential items to 1,000 families in Chikwawa. Working with GOAL Malawi and Manepo, we have distributed food and other items to 894 families in five camps as well as carrying out hygiene awareness campaigns designed to stop the spread of disease. Further food distributions are taking place in Balaka district this week.
Islamic Relief partners around the world are supporting our emergency response, but as needs deepen in the aftermath of the disaster, more funds are urgently needed.
Please support our lifesaving work around the world: Donate now